Extra Flair!
Our capabilities go far beyond screen print and embroidery. We offer a variety of appliqué techniques to give your custom apparel and designs that extra flair!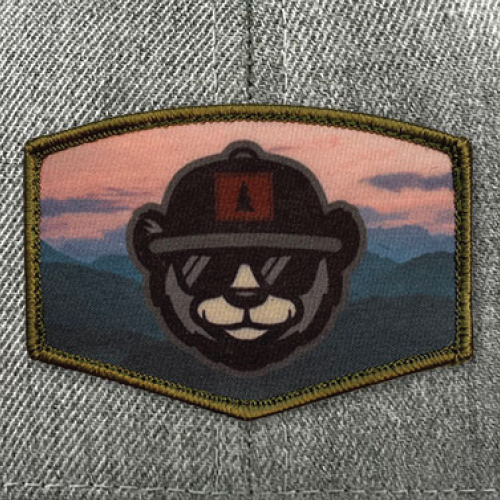 Sublimated Patch
Full color dye sublimation patches. Perfect for designs with fine details. No limits to the number of colors in the design!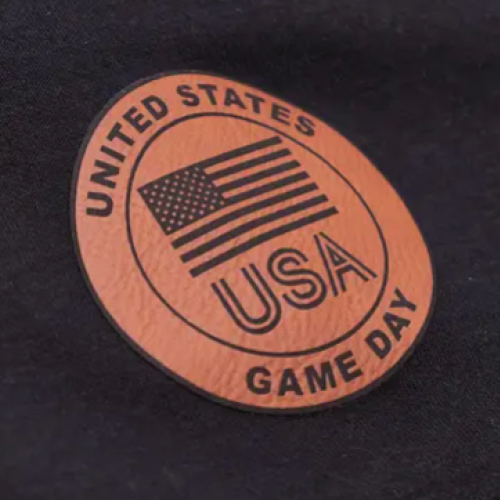 Leather Patch
Genuine or faux leather patches available. Provides a rustic, refined look for any design with fine details.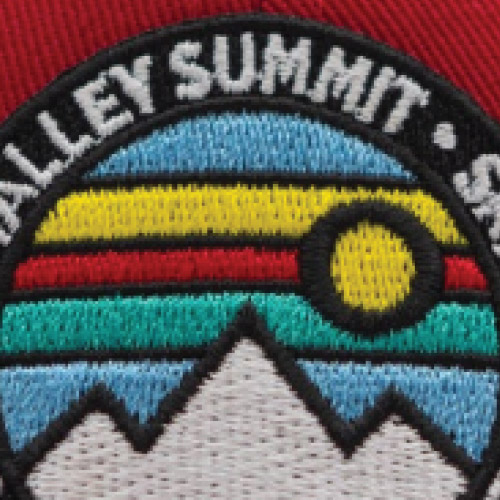 Embroidered Patch
Embroidered patches provide a slightly raised texture. Create custom shapes and sizes perfect for hats, totes, and more!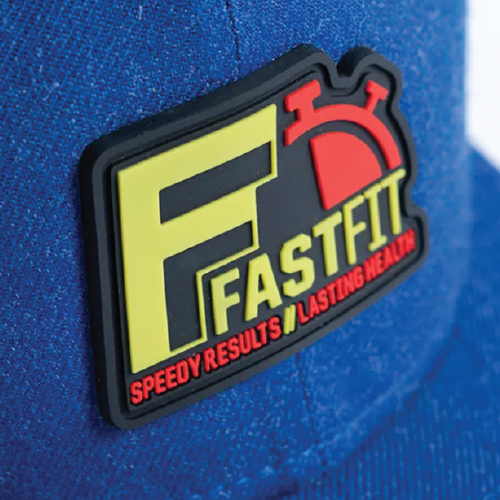 PVC Patch
Bright, dimensional patches. High-end rubber with a flat matte finish. Soft and flexible yet durable for hats, jackets, backpacks, and more.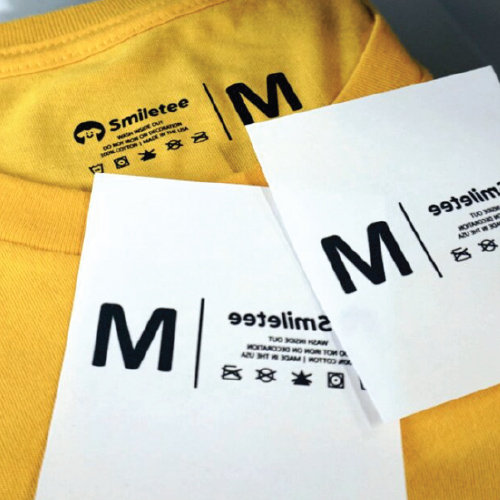 Printed Transfers
Customize any design location using a printed transfer technique. Can be used for custom neck labels.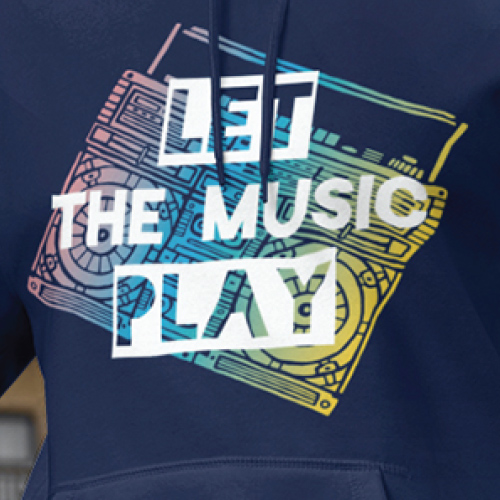 Digital Transfers
Bright, full-color, heat applied transfers for light and dark garments. Great for designs with many colors.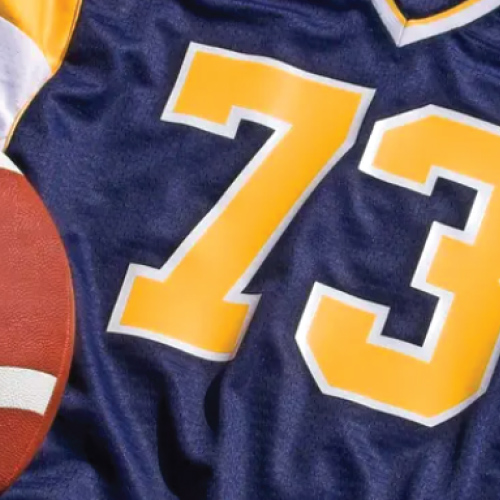 Heat Transfer Material
Heat transfer vinyl for athletics, fashion, corporate apparel, and much more! Glitter, metallic, reflective, and more finishes available!
Have a project in mind? Let us help!