Print on T-Shirts!
Direct to Garment, or DTG printing, is the process of directly printing an image onto garments using a high quality, inkjet printer. This process allows us to print any quantity with detailed, full color designs or photographs.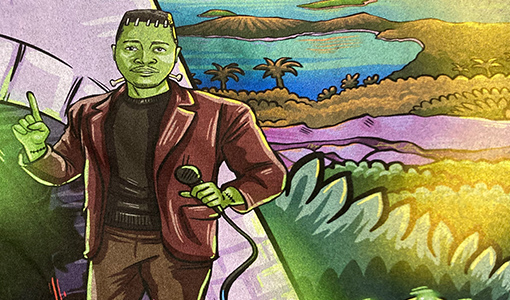 High quality printing
Using state of the art technology and inks, your designs will always be top quality. Our printer renders a variety of colors and gradients all while maintaining exceptional accuracy and print time.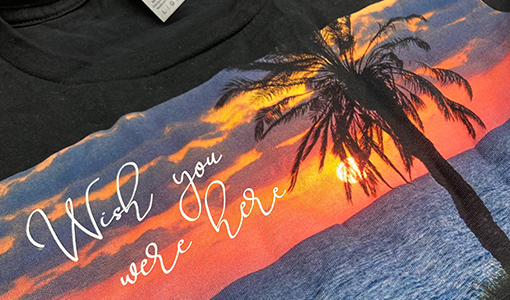 No minimums
Due to the efficiency of printing DTG, we are proud to offer no minimums. However, because the DTG printing process is done one garment at a time, we recommend larger quantities be done by screen printing.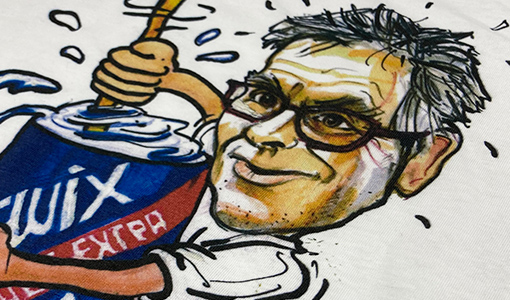 DTG vs. Screen printing
Both options produce high quality, sustainable prints, but differ in method and cost. Speak with one of our Branding Specialists to see which method is best for your business!
Have a project in mind? Let us help!