Unique and Long Lasting!
Laser branding (also known as etching) is a relatively new technique to the garment industry. The laser etches your artwork into the garment material creating an embossed, tonal appearance that is unique and long lasting. This innovative technique will give your brand a whole new appeal!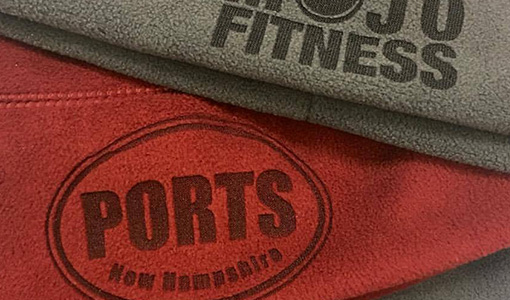 Durable Designs
Laser etching burns a design into the top layer of the material leaving a tonal, embossed finish that is durable and long lasting. Great for personalizing jackets and hats!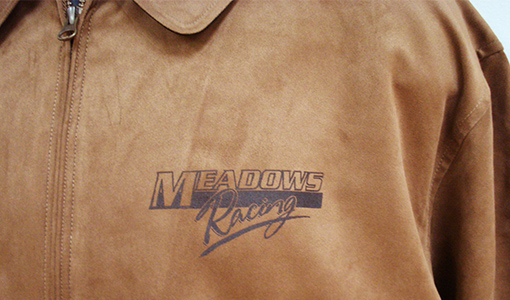 Best Garments for Laser
The best etching results are done on fleece, pleather and suede products. From apparel like jackets, hats and scarves, to home décor like blankets. Laser etching does not add color. The shade of the design is determined by the color of the garment and the garment itself.
Have a project in mind? Let us help!